2021/7/16 - UHF readers for Parking applications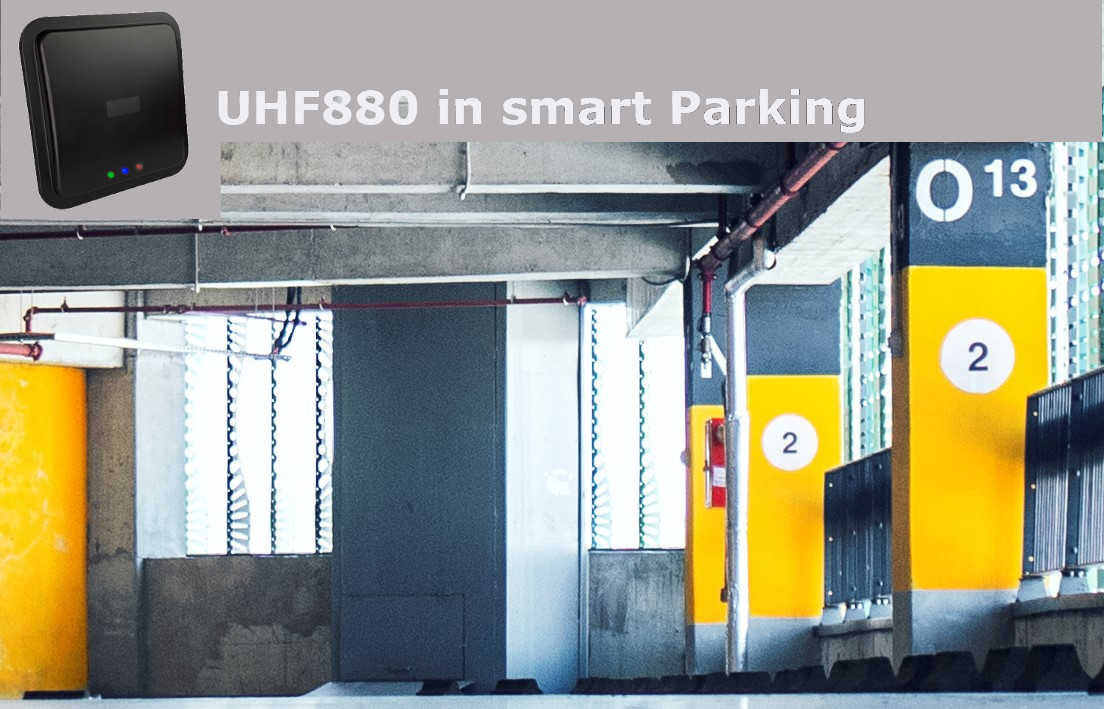 Promag delivers complete range of hardware from module, readers in wall mount type and portable type for integration to any parking system that can be used instantly in parking applications

More details at UHF range.

https://www.gigatms.com.tw/rwd/products-detail.asp?pid=247

Cannot find what you want? Talk to us anytime for your requirement in transmitting technology, shapes, connectivity options or protocol.