---
Providing the reliable Auto ID devices
covering RFID readers, POS components .and much more
---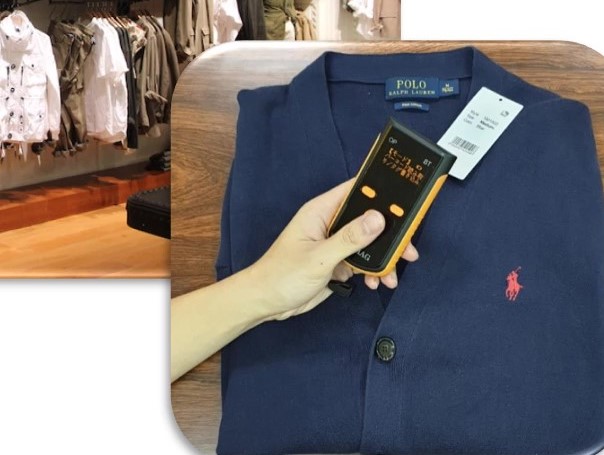 Barcode to UHF RFID Reader/Writer (B2E) reader
AUR720 is a handheld UHF RFID Device able to duplicate a barcode number applying its built-in barcode scanner then encode the barcode number to a UHF RFID Tag. The built-in OLED s ...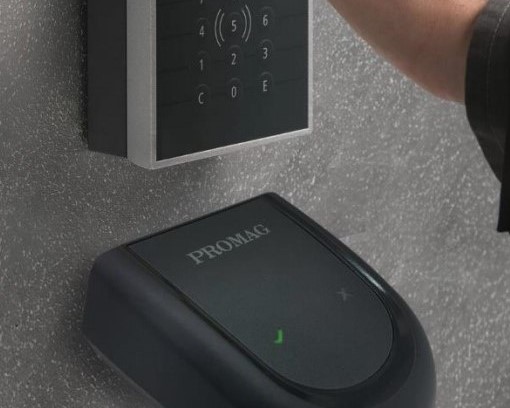 Hand Hygiene Monitor ---- Sense and Go
AG19, aGage is a device to detect alcohol level on the skin and provide a GO or NO-GO signal. The standalone version gives a Green or Red visual GO / NO-GO with audible output. T ...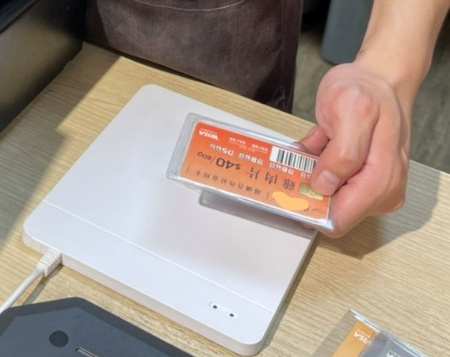 Compact built-in Wi-Fi UHF RFID Reader/Writer
TS100A is an elegant, fully integrated all-in-one desktop reader and writer. Thanks to its lower profile (9.5mm) and compact size. TS100A is the perfect choice for those who nee ...