---
Providing the reliable Auto ID devices
covering RFID readers, POS components .and much more
---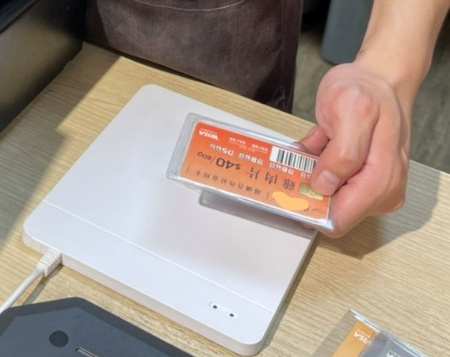 Compact built-in Wi-Fi UHF RFID Reader/Writer
TS100A is an elegant, fully integrated all-in-one desktop reader and writer. Thanks to its lower profile (9.5mm) and compact size. TS100A is the perfect choice for those who need to up ...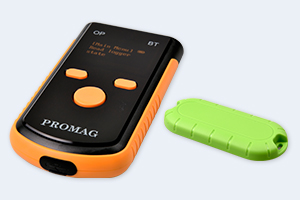 Portable UHF RFID Temperature Monitoring System
About 1.3 tons of billion food is discarded every year due to improper preservation according to the latest statics by Food Agriculture organization. BeeCool system- AUR720 with TL10 is ...
Bluetooth Cash Drawer Trigger
DT205 is the POS Trigger connecting to a cash drawer usually to a POS printer or cash register, directly to the DT205B to enable bluetooth connectivity. It can pair with any computer or ...