---
Providing the reliable Auto ID devices
covering RFID readers, POS components .and much more
---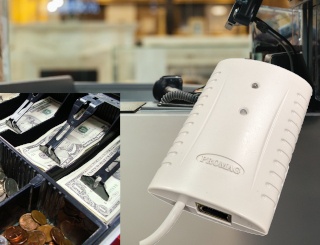 Ethernet & Wireless Interfacing Cash Drawer Trigger
DT305 Cash Drawer Trigger is designed to provide Ethernet with PoE option or Wireless Interfacing to the Cash Drawer. Through DT305, when no printer is used in the POS system, i ...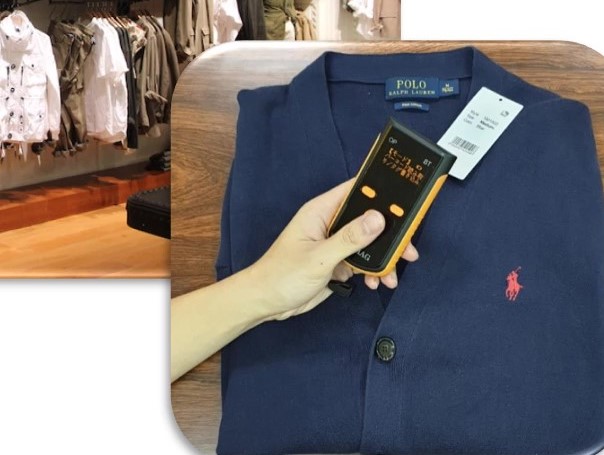 Barcode to UHF RFID Reader/Writer (B2E Reader)
AUR720 is a handheld UHF RFID Device able to duplicate a barcode number applying its built-in barcode scanner then encode the barcode number to a UHF RFID Tag. The built-in OLED s ...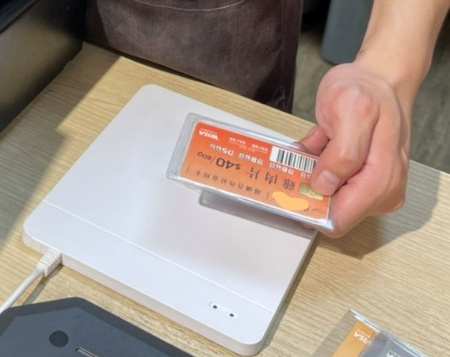 Compact built-in Wi-Fi UHF RFID Reader/Writer
TS100A is a sleek, fully integrated all-in-one desktop UHF reader and writer. Its lower profile (9.5mm) and compact size make it the perfect choice for those who need to yield bar ...