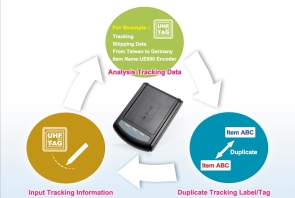 UHF Tag Encoder/UHF Tag Reader & Writer
The Promag UE600 is a desktop Ultra High Frequency RFID Reader/Wrtier compliant to ISO18000-6C EPC Gen 2 protocol with an operating range of 840-960MHz. The compact housing design mak ...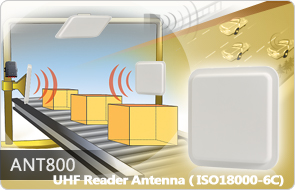 IP 66 Rated UHF RFID Antenna
ANT800 is bulit under slim and compact design concepts and as a perfect match for Promag's UHF RFID readers. Its compact design makes it the best choice for applications where space is ... 

--------------------------------------------------------------------------------